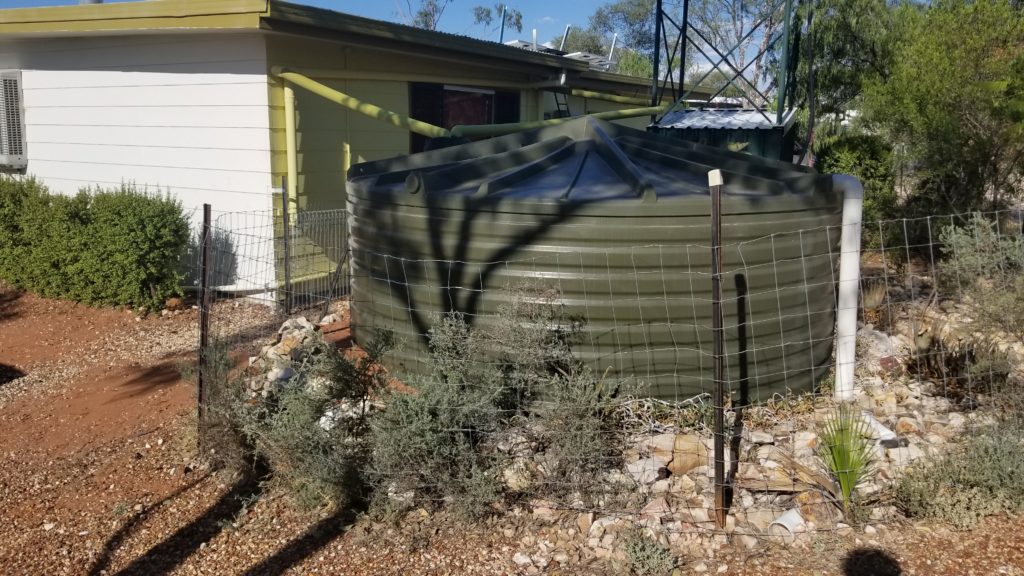 After spending three summers hauling recycled water, the drought of 2014 to 2017 opened my eyes to the world of rainwater harvesting. Why? Because rain that falls for free at my house is much cheaper to capture and store than gas and vehicle maintenance costs of hauling recycled water from a local treatment plant.
In February of 2018, I went on a trip to Australia. We visited the tropics in Carnes, the dry-lands of Alice Springs and Lighting Ridge, as well as Sydney and Perth.
Most of Australia doesn't get much rainwater, just like California has experienced in the last few years. But what Australia does really well is capture every last drop of rainwater and puts it to use at home in gardens, kitchens, bathrooms, you get the point.
Continue reading